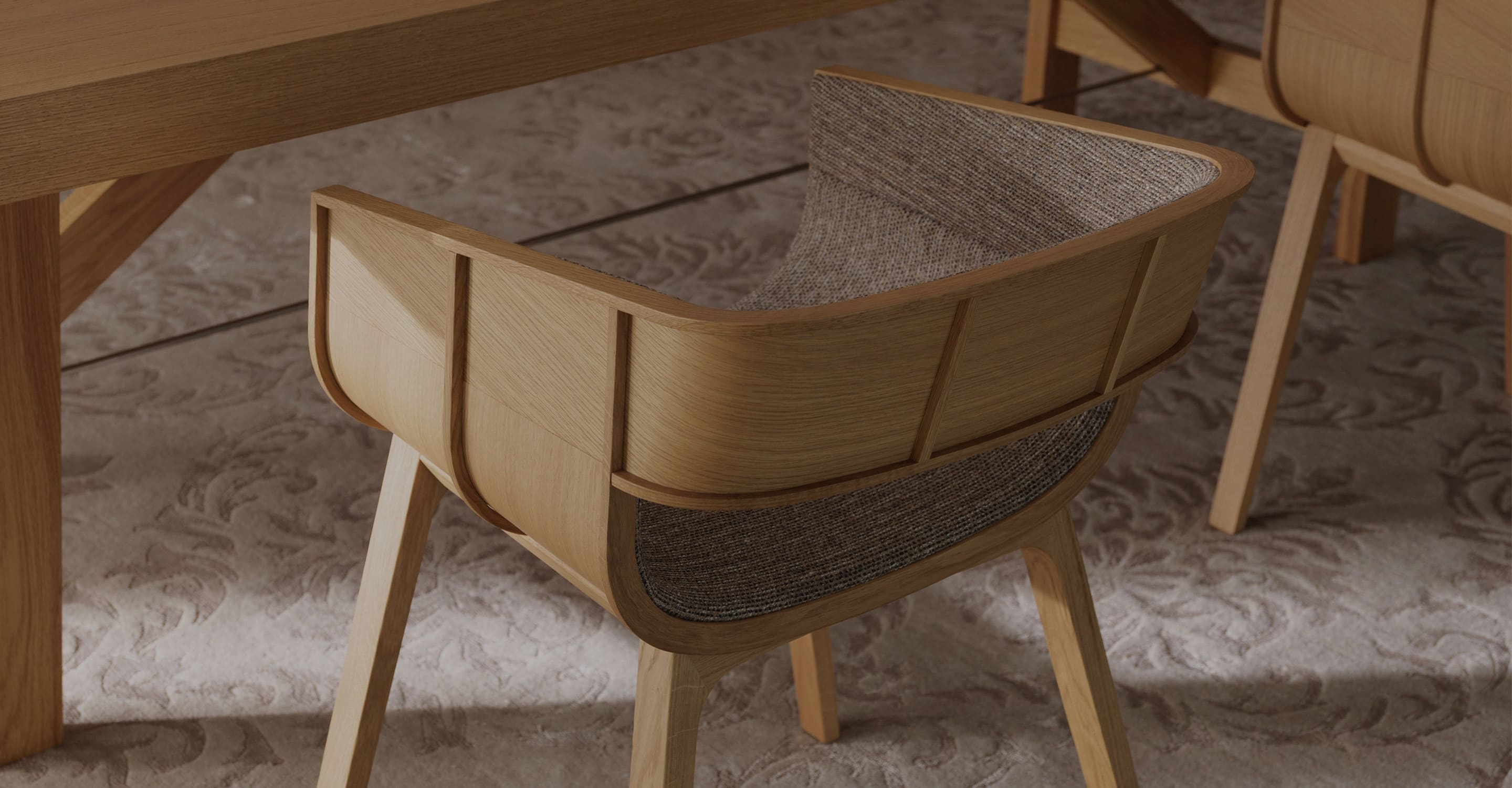 Download price list
and cad models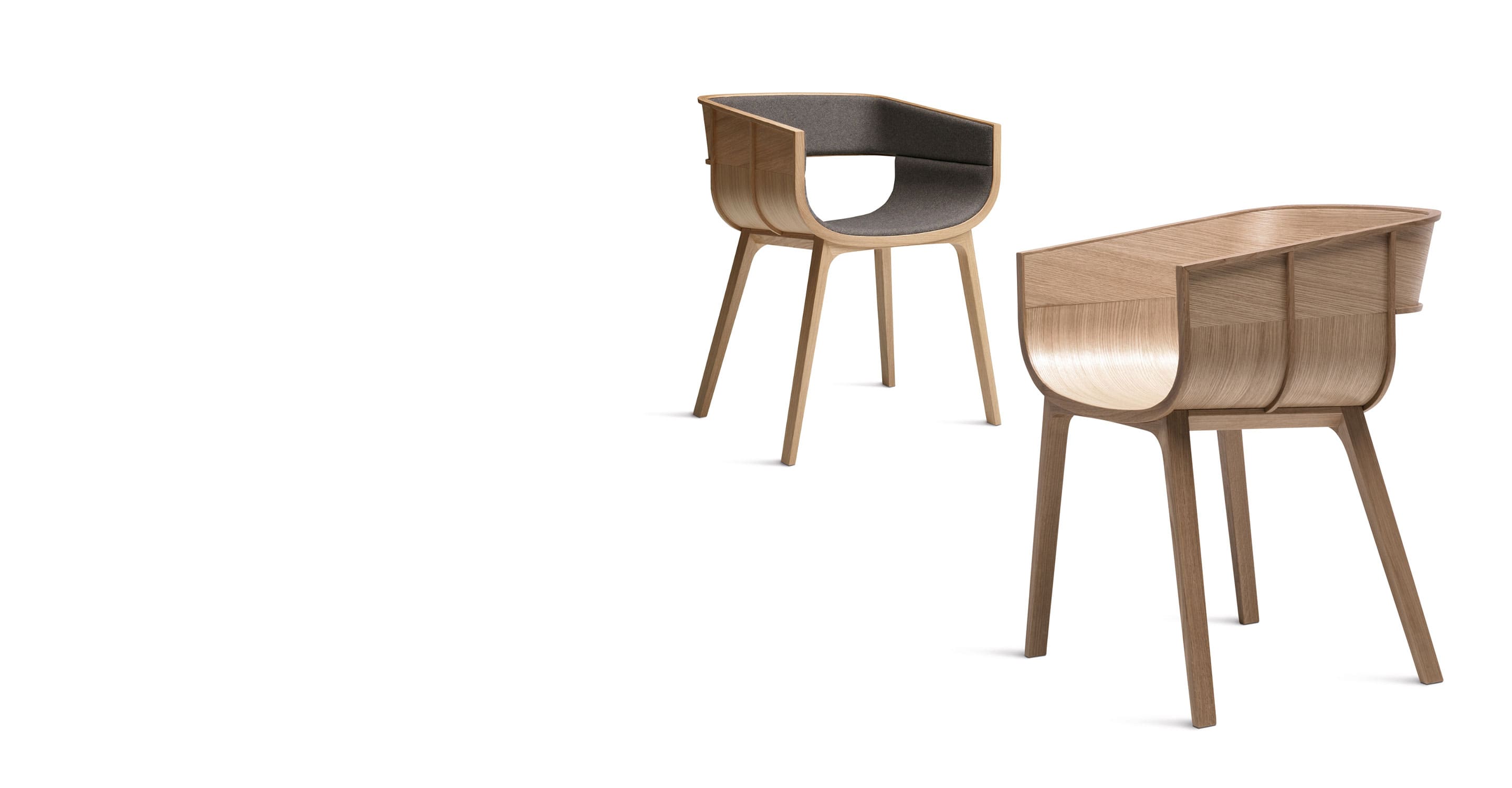 The precise and refined balance between the structure and the shell, the manual assembly of the parts, the refinement and precision of the shapes, constitute the real added value of Maritime.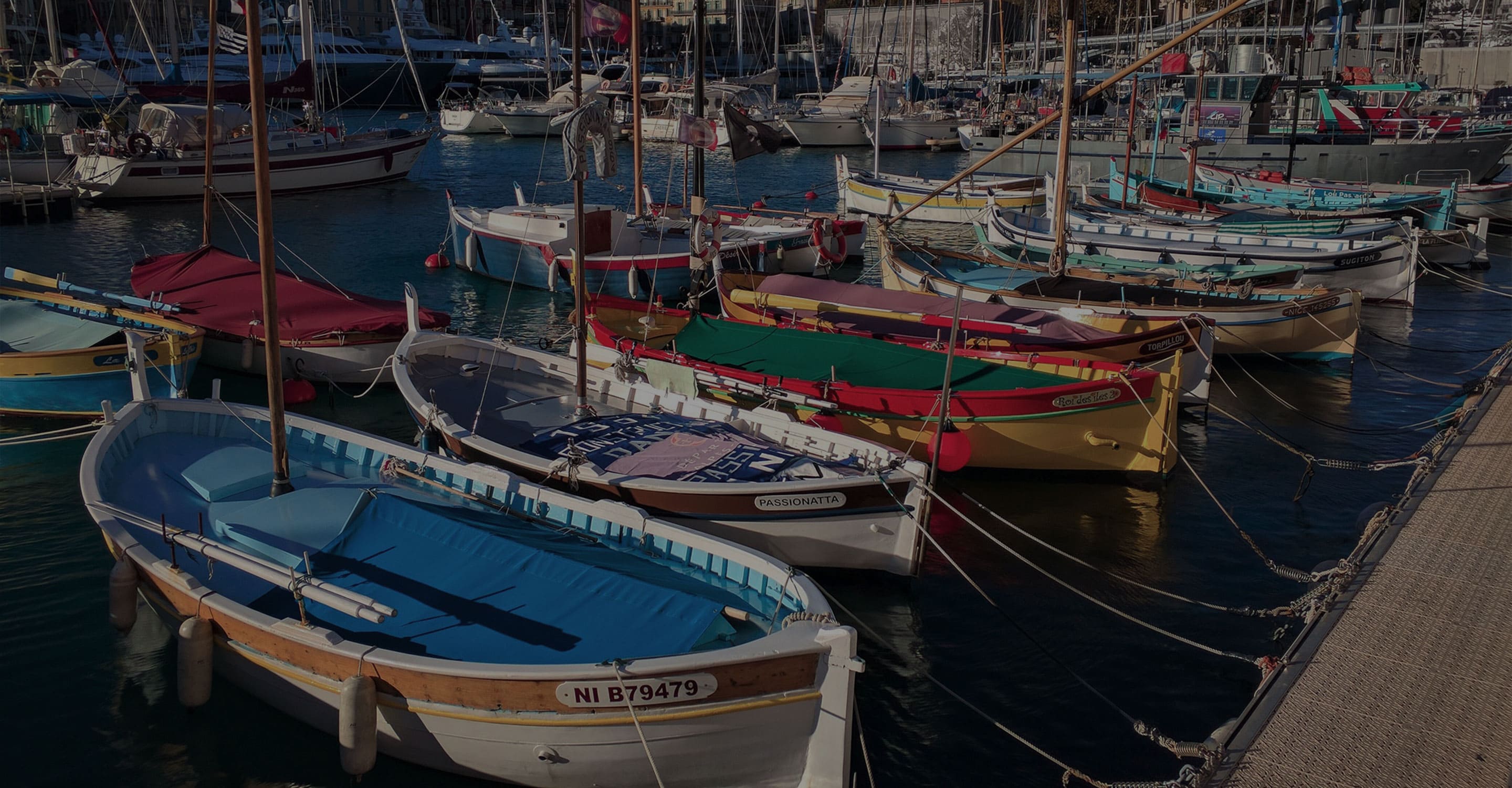 Maritime is an elegant and refined chair built with craftsmanship in solid wood.
The unique silhouette is reminiscent of a boat hull where the visible supports of the structure are the result of precision work inspired by traditional shipbuilding techniques.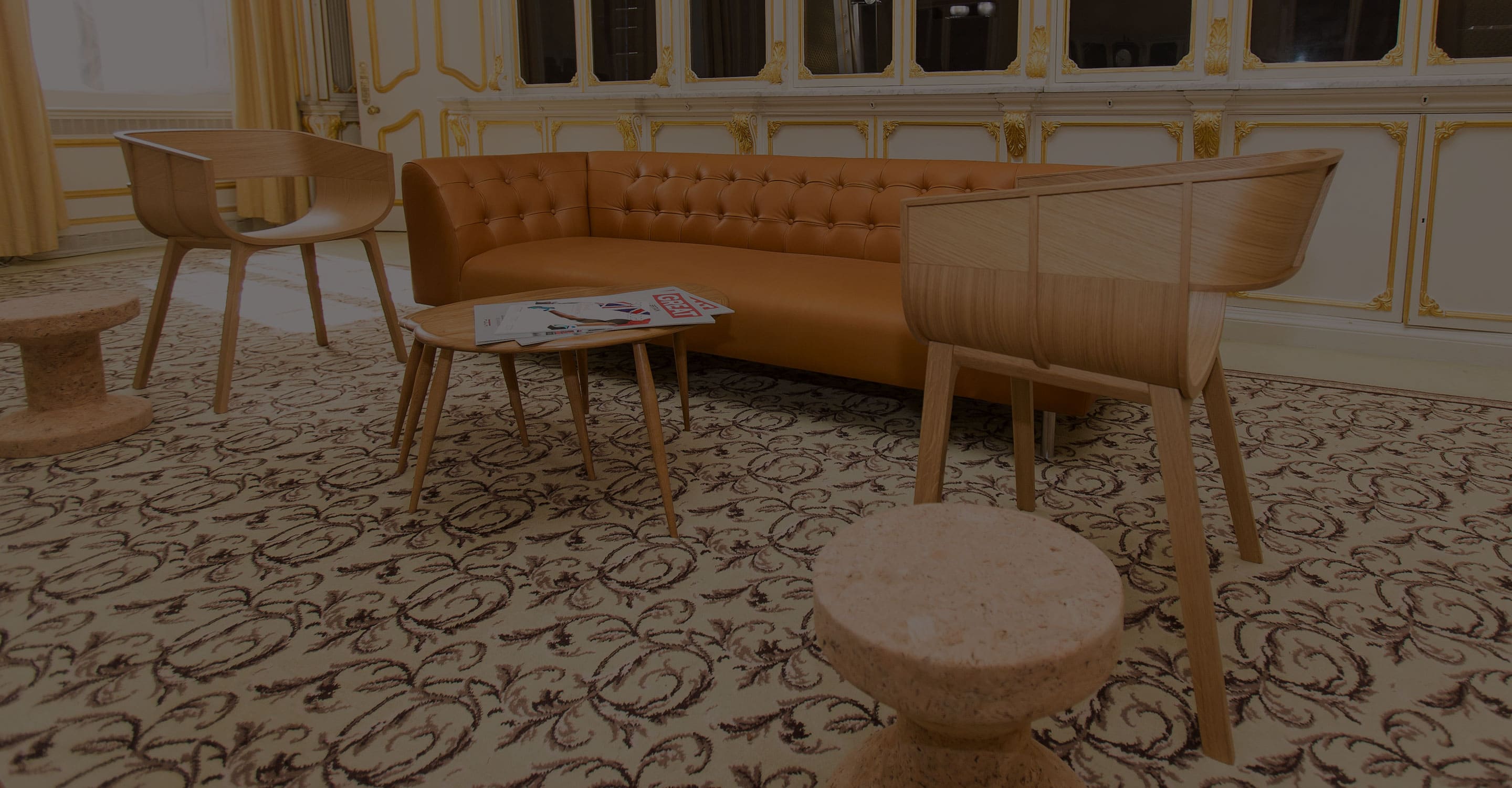 an exclusive, one-of-a-kind seat
The precise and refined balance between the structure and the hand-assembled surfaces adds value to Maritime, a unique seat in which the curved surfaces follow the grain of the wood, adding softness and sinuosity to the solid oak structure.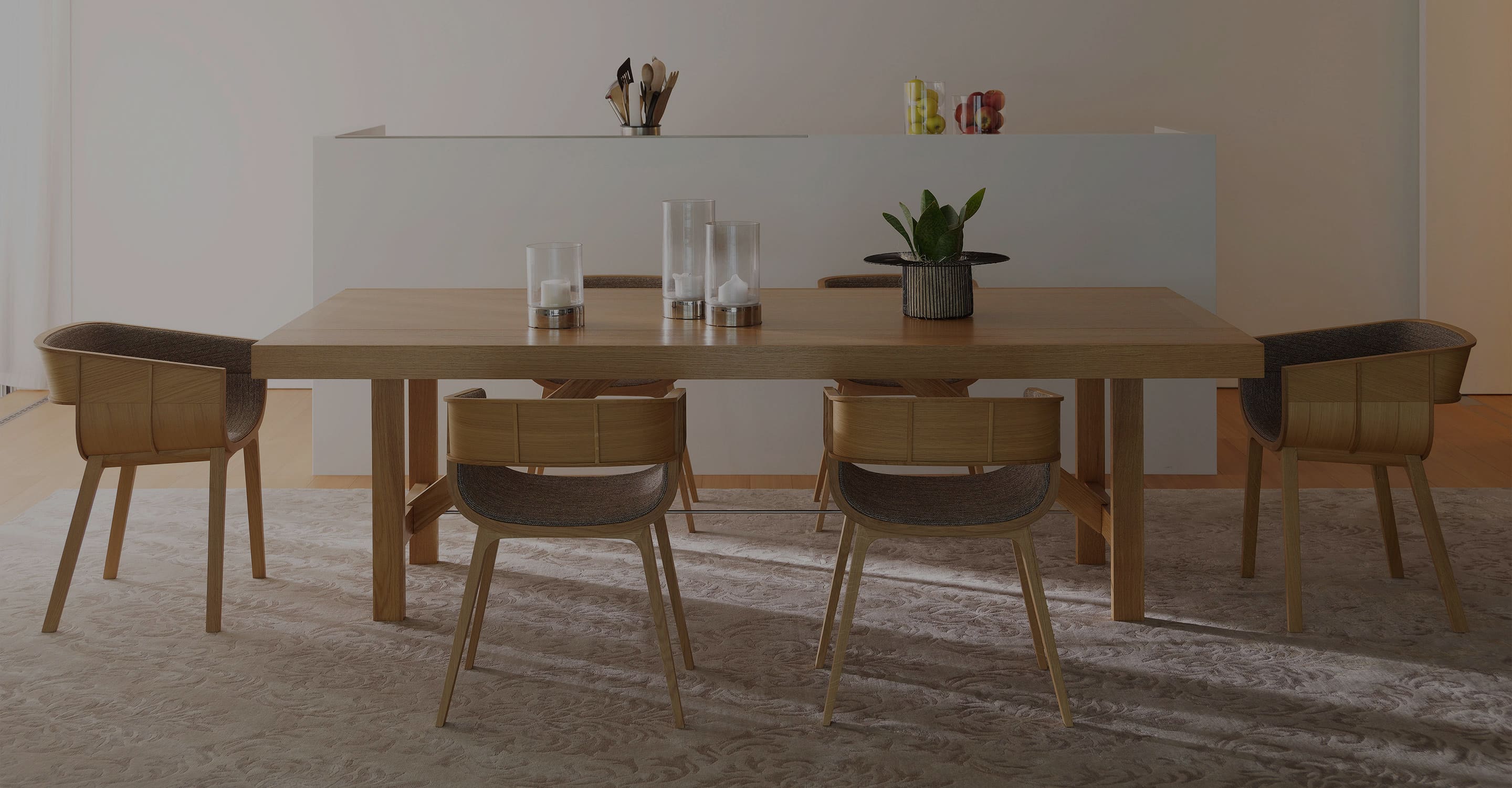 one structure, multiple variants
Maritime is available in solid oak in mocha, beige and natural colours. The seat can be made even more comfortable with leather or fabric upholstery to ensure delightful moments of relaxation.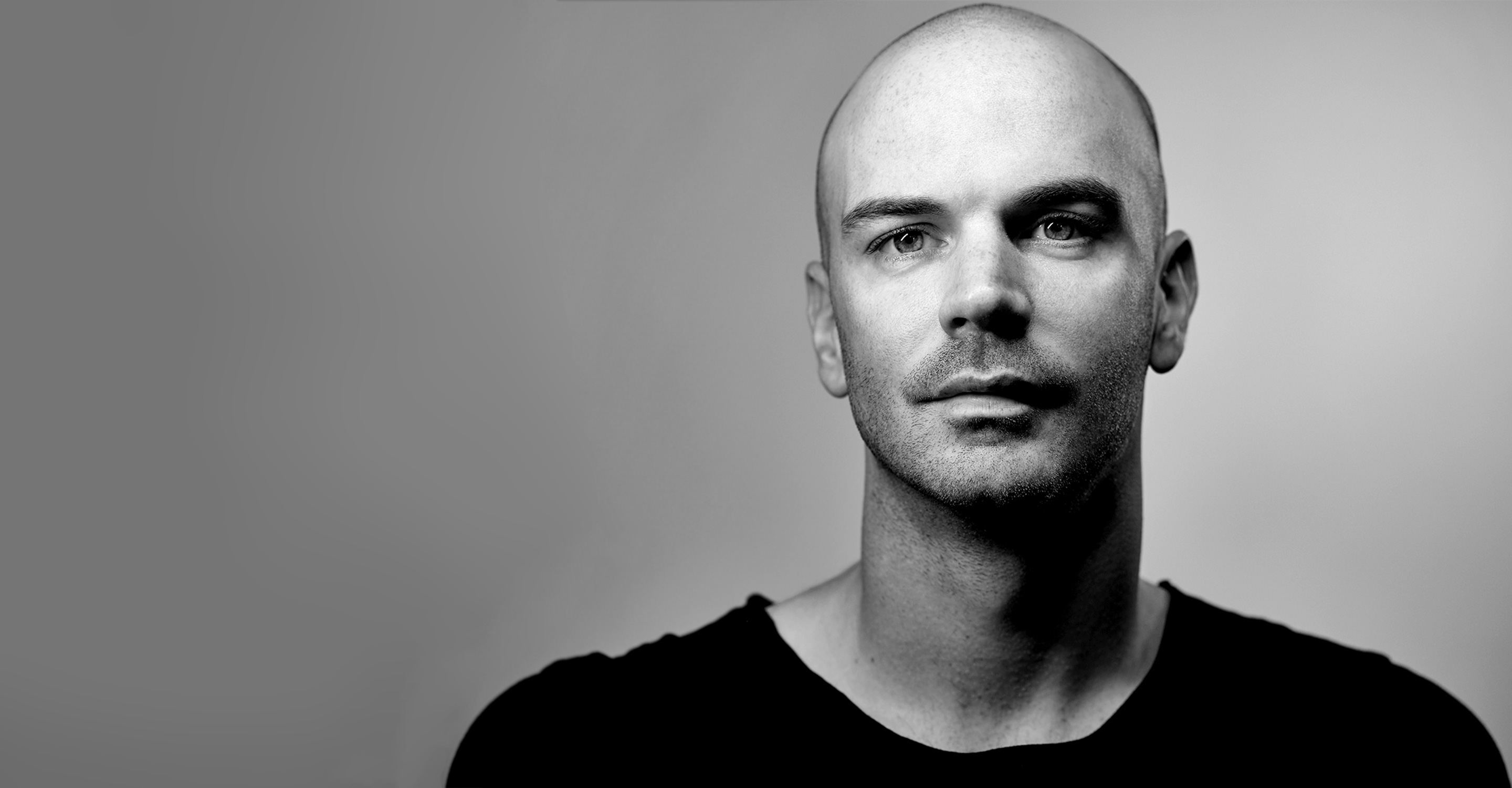 Benjamin Hubert works on a variety of projects ranging from serial production to the creation of limited editions and one-offs. Benjamin Hubert has received international acclaim from both critics and the media and has exhibited his work all over the world winning several prestigious awards.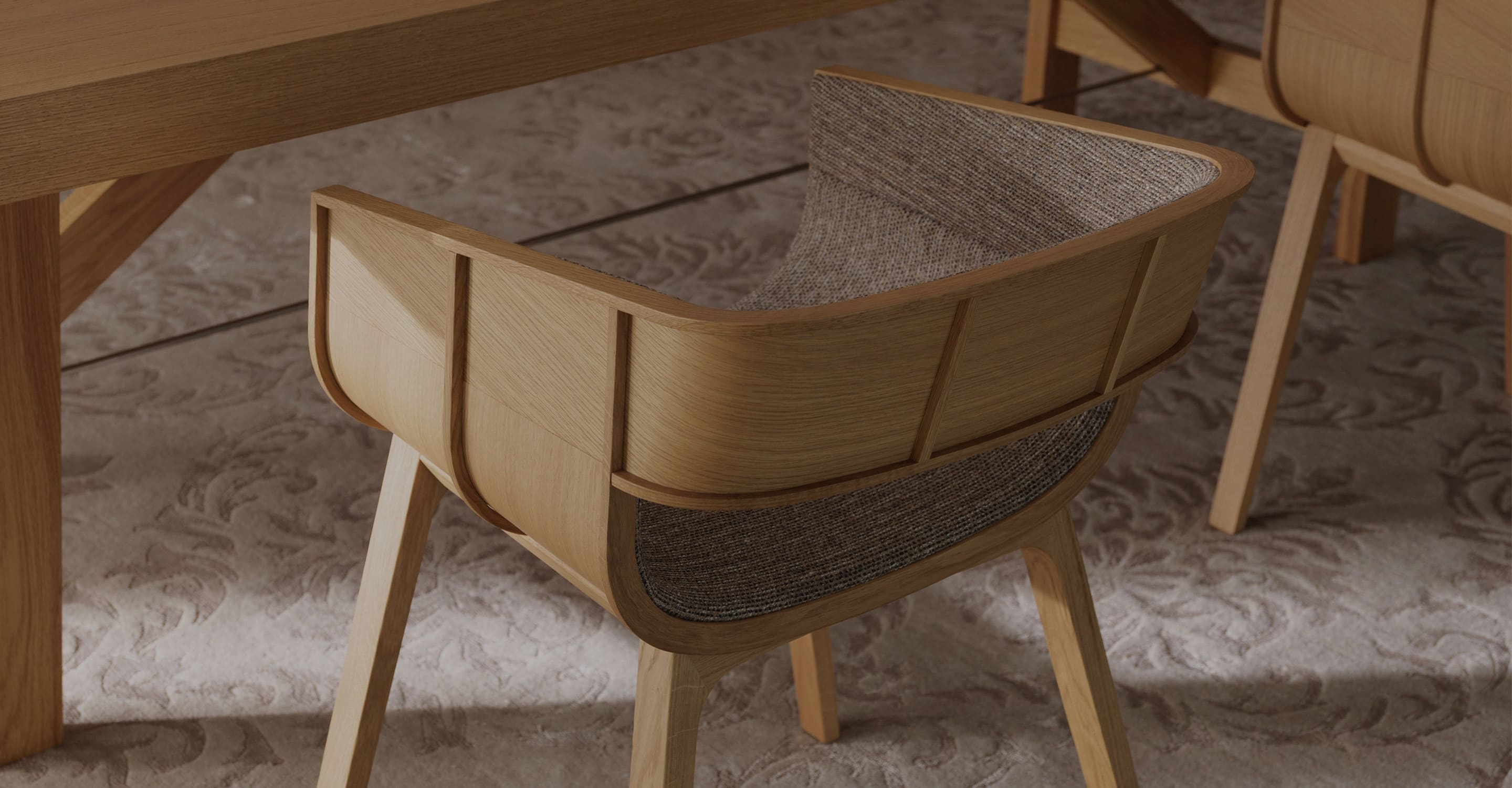 Download price list
and cad models